We specialize in relocation and installation of industrial machinery. We plan and implement projects requiring specialized knowledge and experience.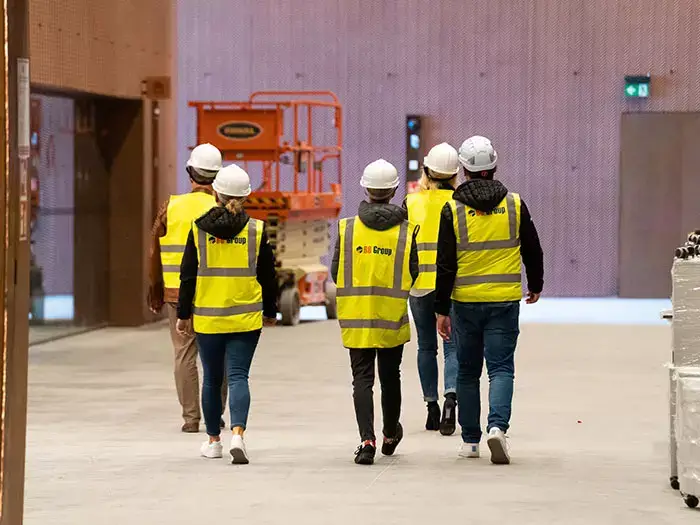 Our customers keep coming back and recommending us because we combine two approaches that are hard to find together elsewhere. Our clients say that the problems with other companies on the market are either rigid rules and difficult communication, or low prices that entail insufficient quality and scope. Meanwhile, the B8 Group offers…
many years of experience with international companies
highest standards of work
rapidly growing Polish company
we are agile, ingenious and flexible
substantive advice from the first conversation
Unsure how to relocate or install machines? We have had several years of experience, carried out several hundreds of projects. We also continuously expand our knowledge. It all means that we will be able to propose solutions already during our first meeting.
proactive search for
solutions
Are you tired of specialists telling you it can't be done? We look for solutions, not problems. We usually solve the problem even before the client realizes that something could be a challenge.
Are you worried that your specification doesn't include everything that will be necessary for the implementation of the project? Clients say that our contracts are so well structured and our cost estimates so detailed that there can be no surprises.
quick response to inquiries
Are you tired of waiting days and weeks for the contractor to respond? If you call or text us, we will contact you within a maximum of 24 hours. It may happen that we will have implemented the project before another contractor replies to your inquiry.
Working without a schedule and paying attention to deadlines may mean that your project won't be a successful one. We meet our deadlines. We monitor every project on an ongoing basis. We respond to emergencies immediately.
short and flexible timeframes
Not sure when the machine will be produced or arriving? We will adapt to the situation and be ready when you give us the green light.
protection of entrusted property
Don't want to risk damaging your valuable machinery? In addition to the utmost care, we always guarantee tailored insurance.
smooth project implementation
Is your worst-case scenario including production downtime and crew sitting back and doing nothing? Great planning, good management, and our motivated employees guarantee that the project will be implemented as fast as possible.
Do you want to make sure that our employees use personal protective equipment and follow safety procedures? Compliance with all health and safety requirements is a top priority for us.
good price in relation to the scope
You don't look at the price only but still want the best possible offer? Our customers say we compare well to our competitors when it comes to cost and scope.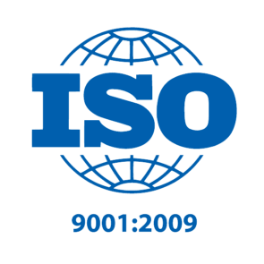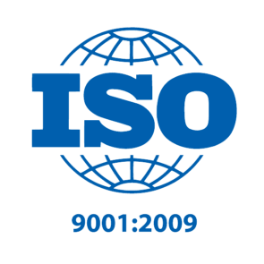 Certyfikat ISO: bezpieczeństwo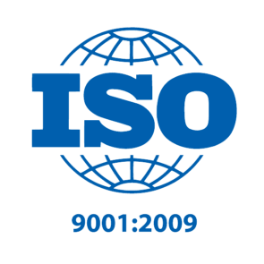 Certyfikat ISO: utylizacja odpadów
of B8 supporting companies in industrial relocations
number of lines we relocated
weight of the machines we transported
who keep coming back and recommending us
75+ international projects
in the European Union, but also in Mexico, Canada, or Turkey
of various specializations implementing projects in and outside of Poland
Why we deal with relocations
The founder of the B8 Group, after 15 years of work with relocations in large international companies, decided in 2010 to set up his own company, where he would use his experience. Here, he wanted to instill the highest standards of both workmanship and corporate service.
Over the years, we have managed to assemble a team that is not only experienced and competent but is still eager to take on one-of-a-kind challenges and look for ingenious solutions.
Founder of B8 Group. A qualified engineer with many years of experience in project management and engineering consulting.
He is an enthusiast of new technologies, constantly expanding and updating his knowledge, thanks to which he can provide services at the highest level.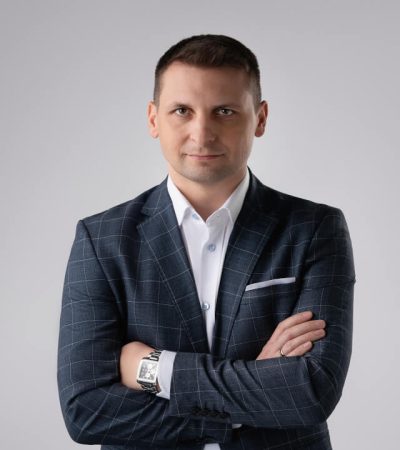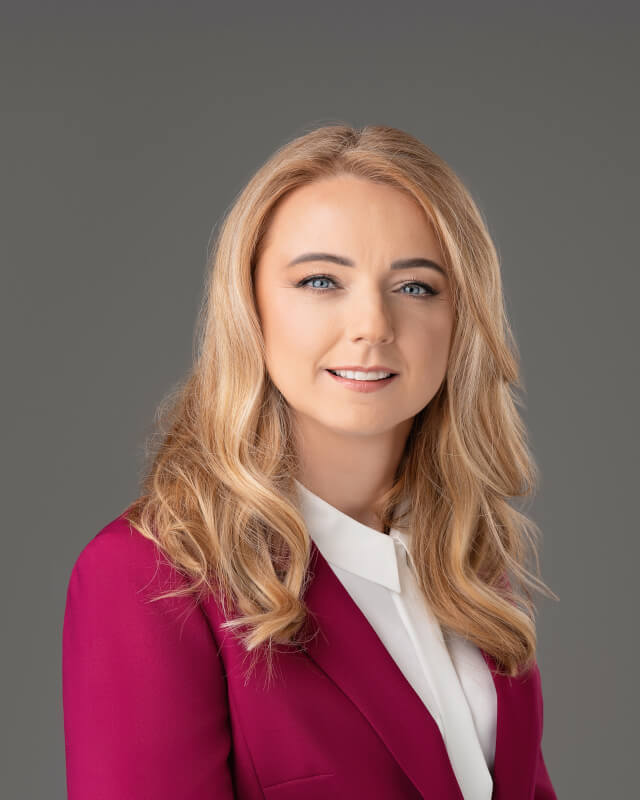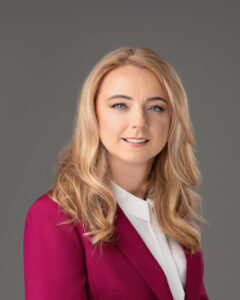 Magdalena Stola-Pabijańczyk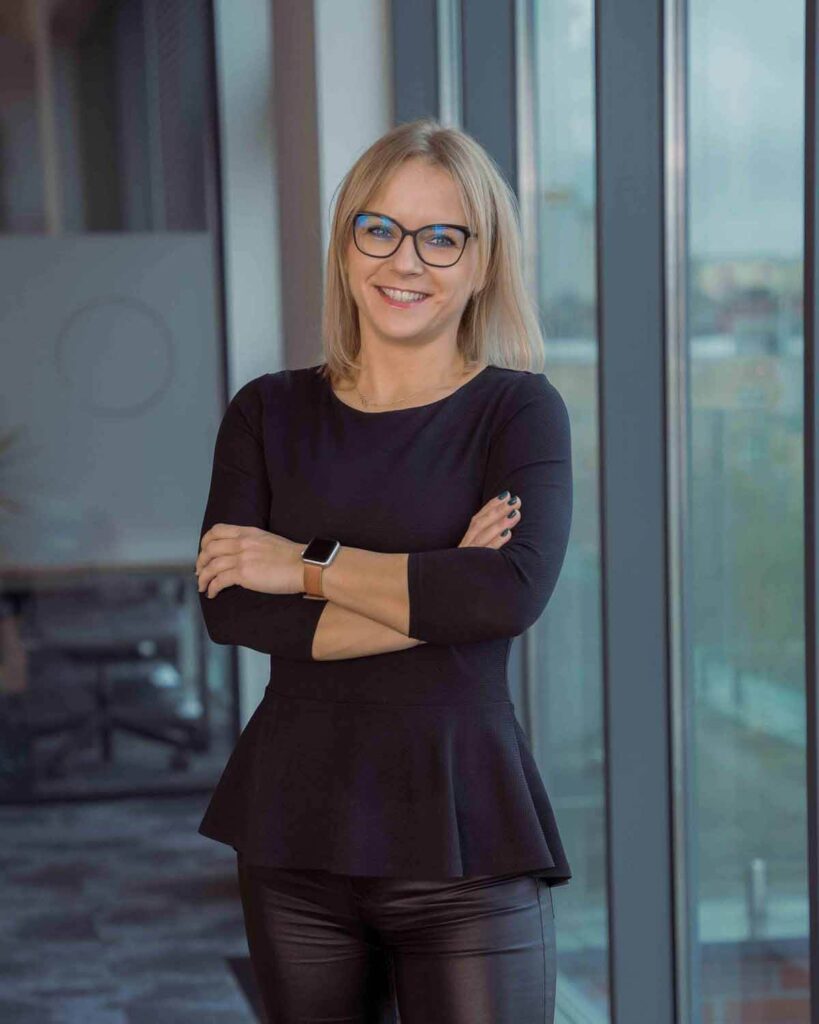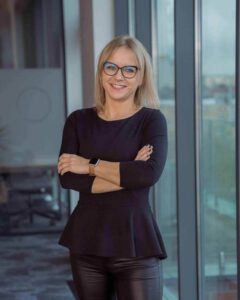 Business Development Director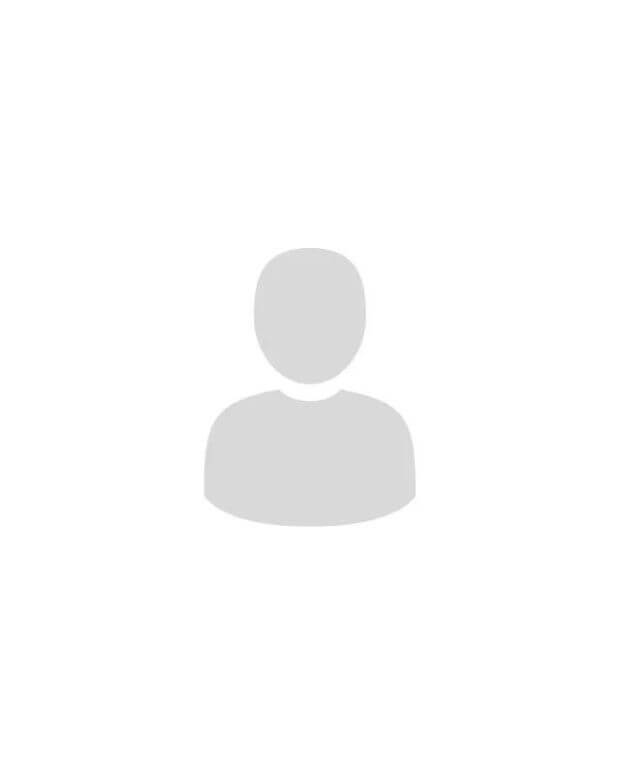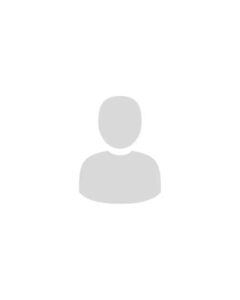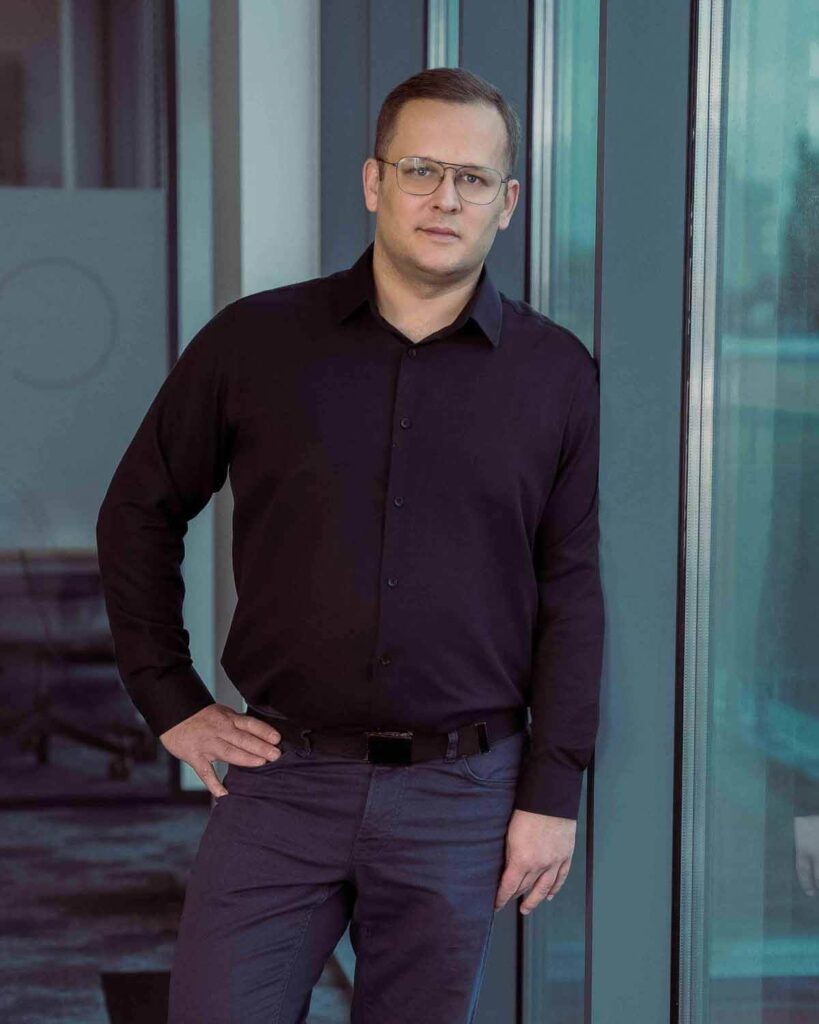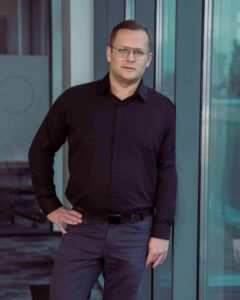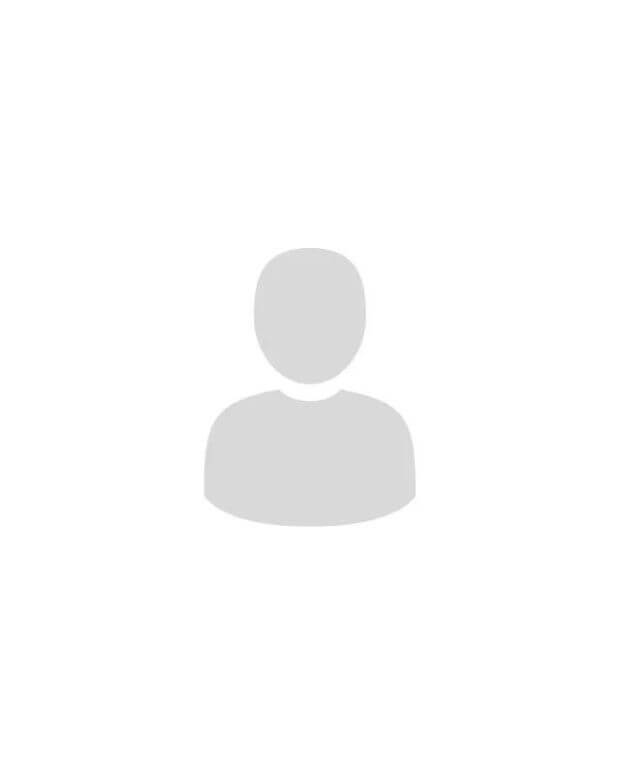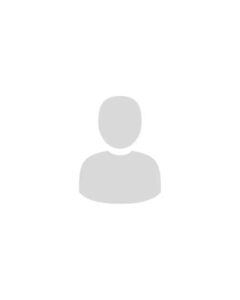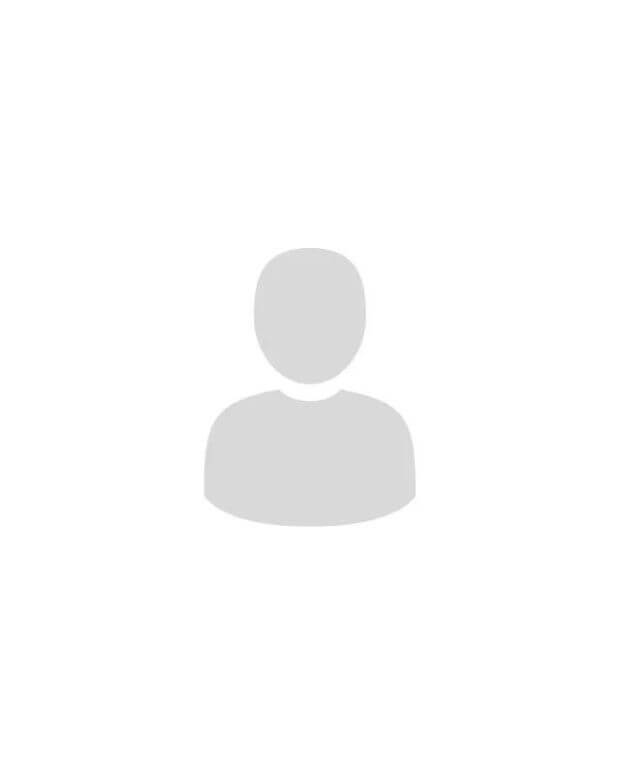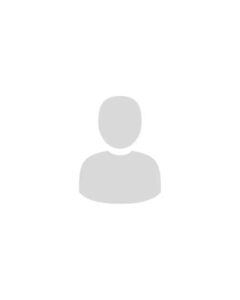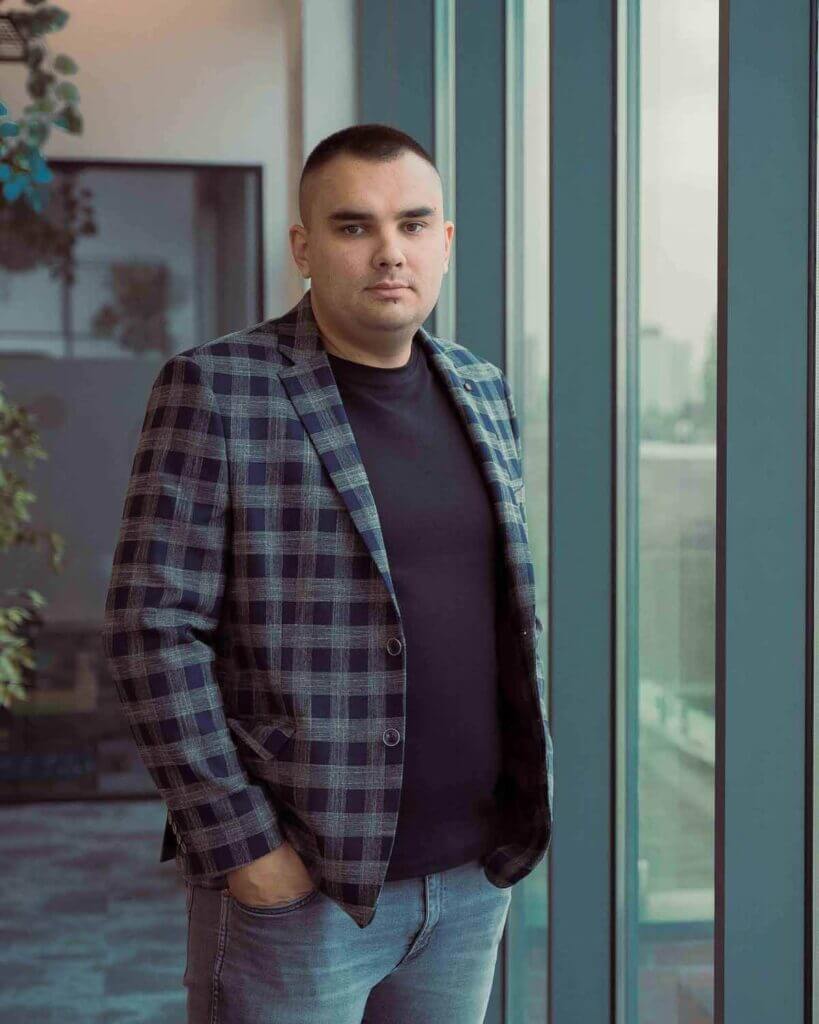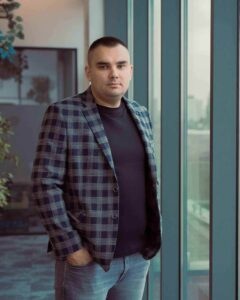 Head of the logistics and purchasing department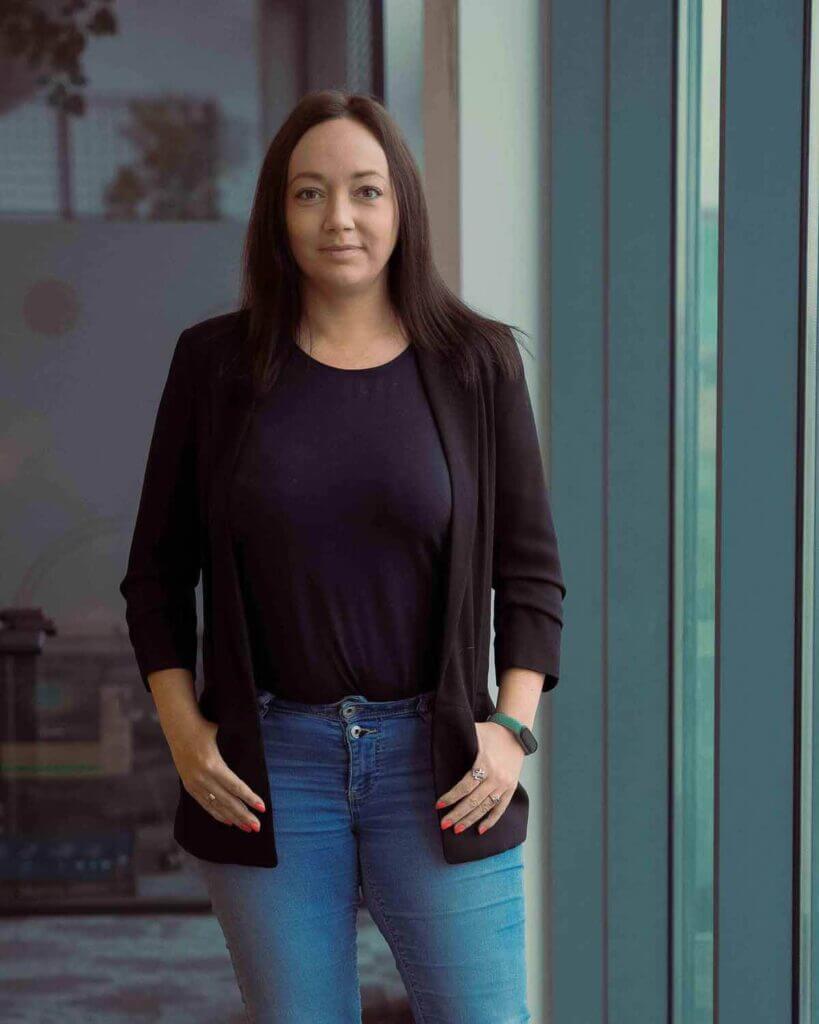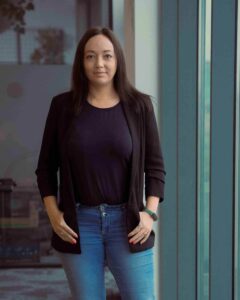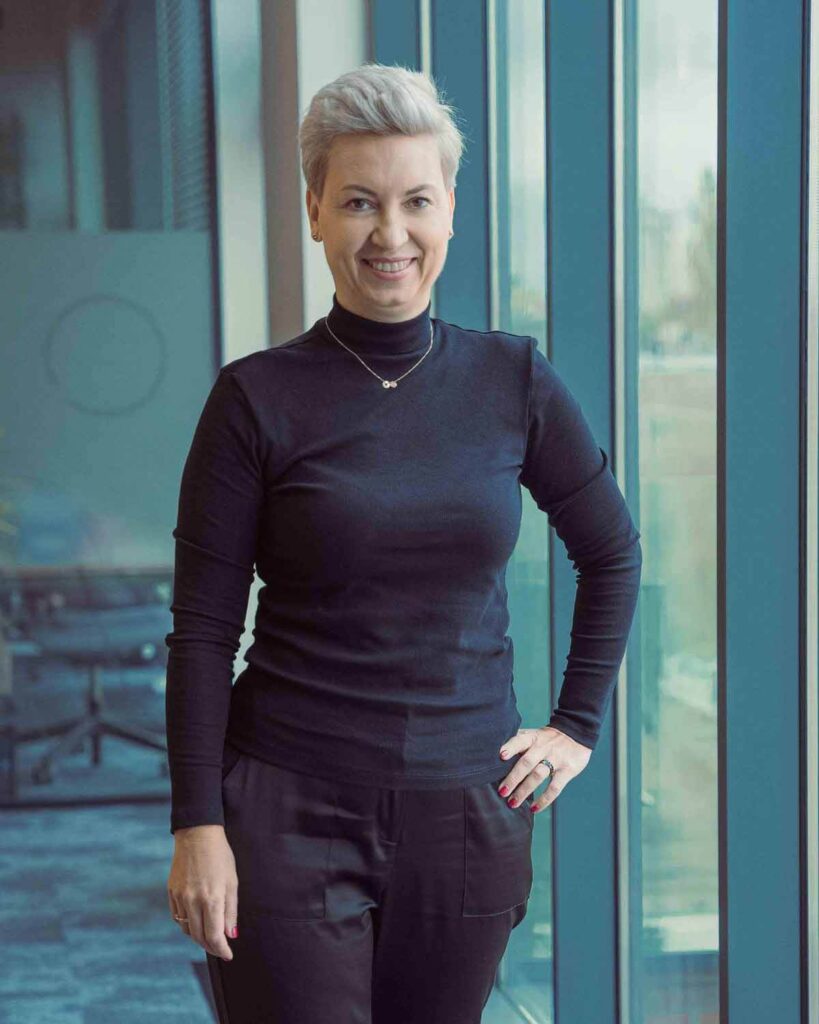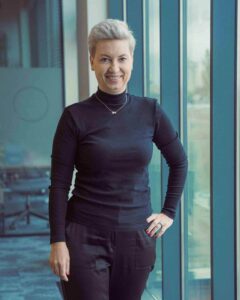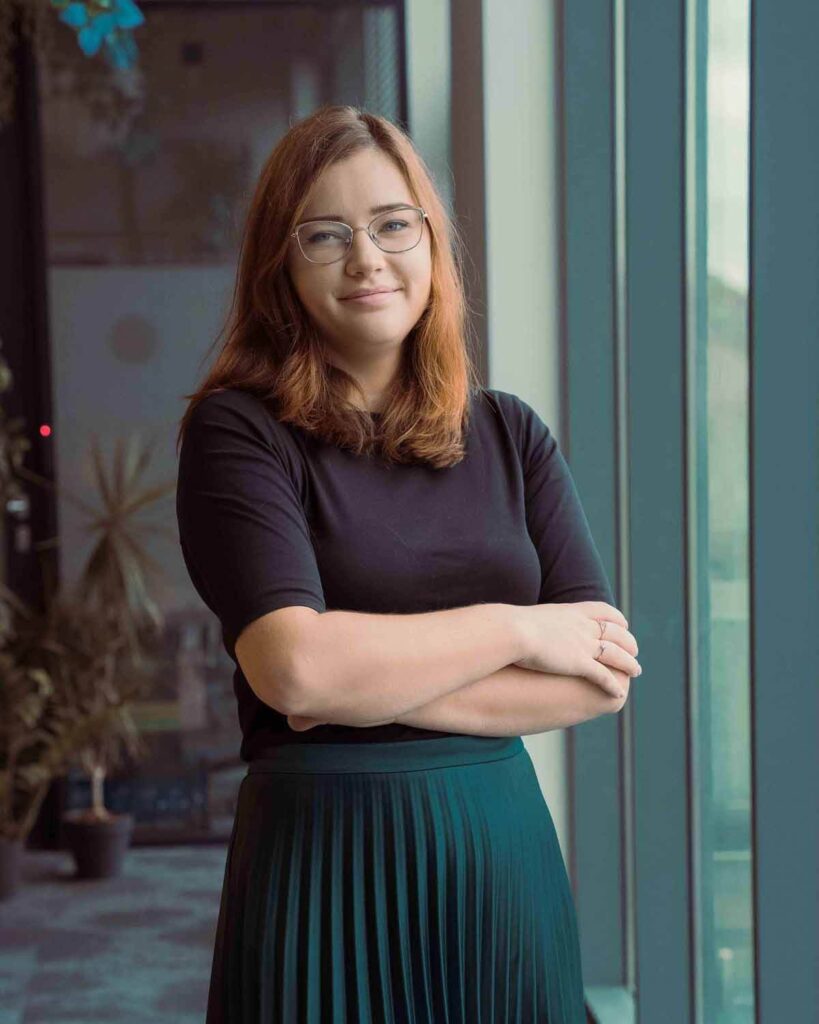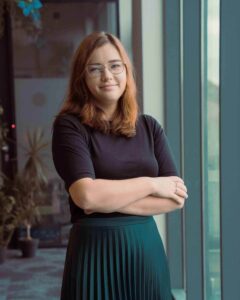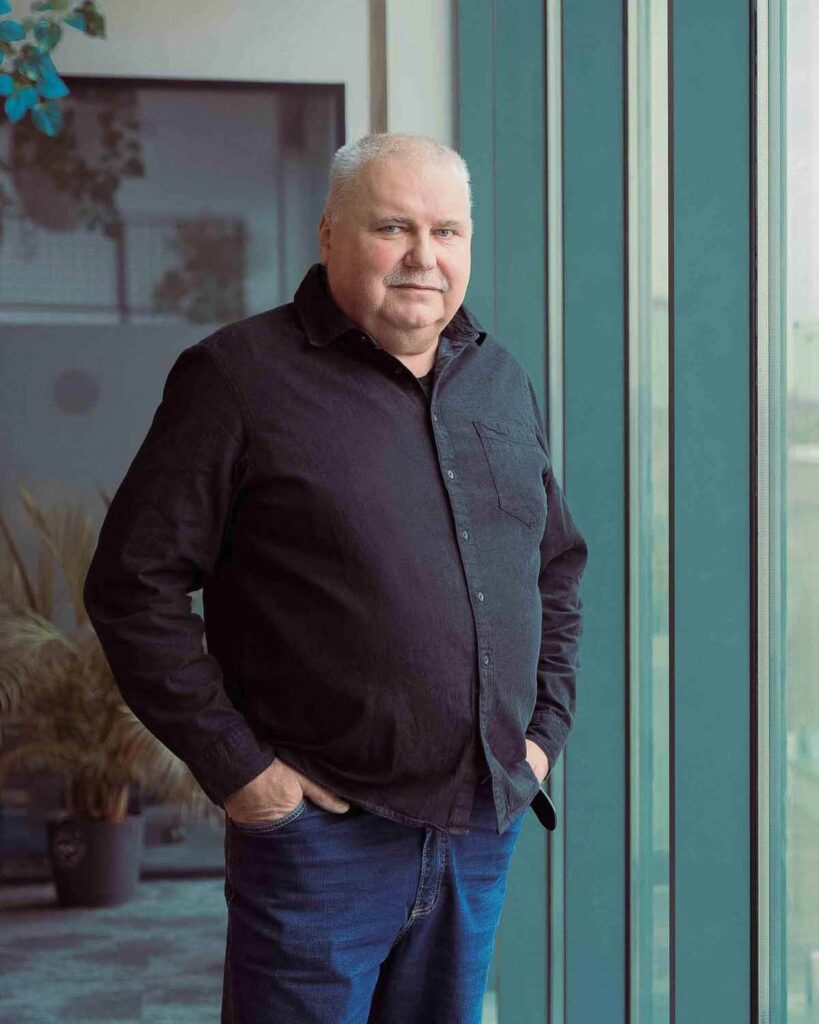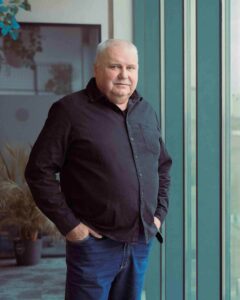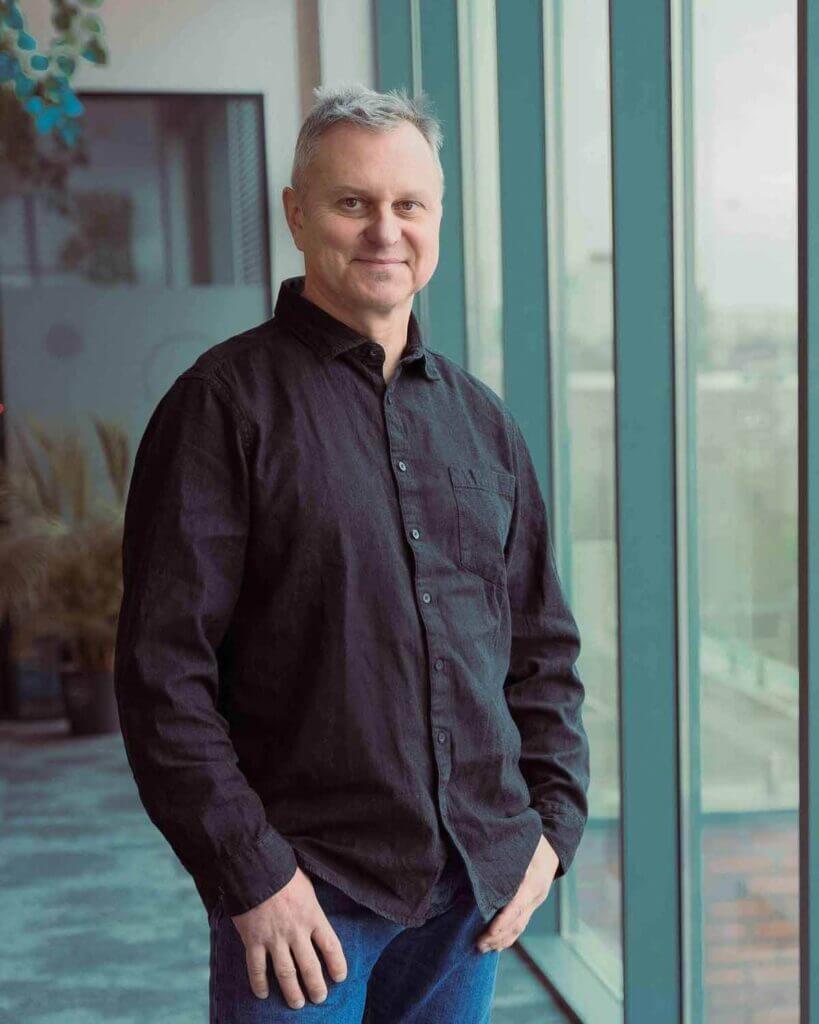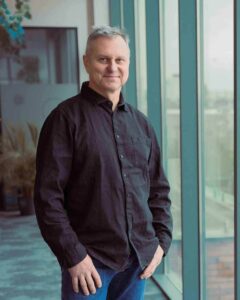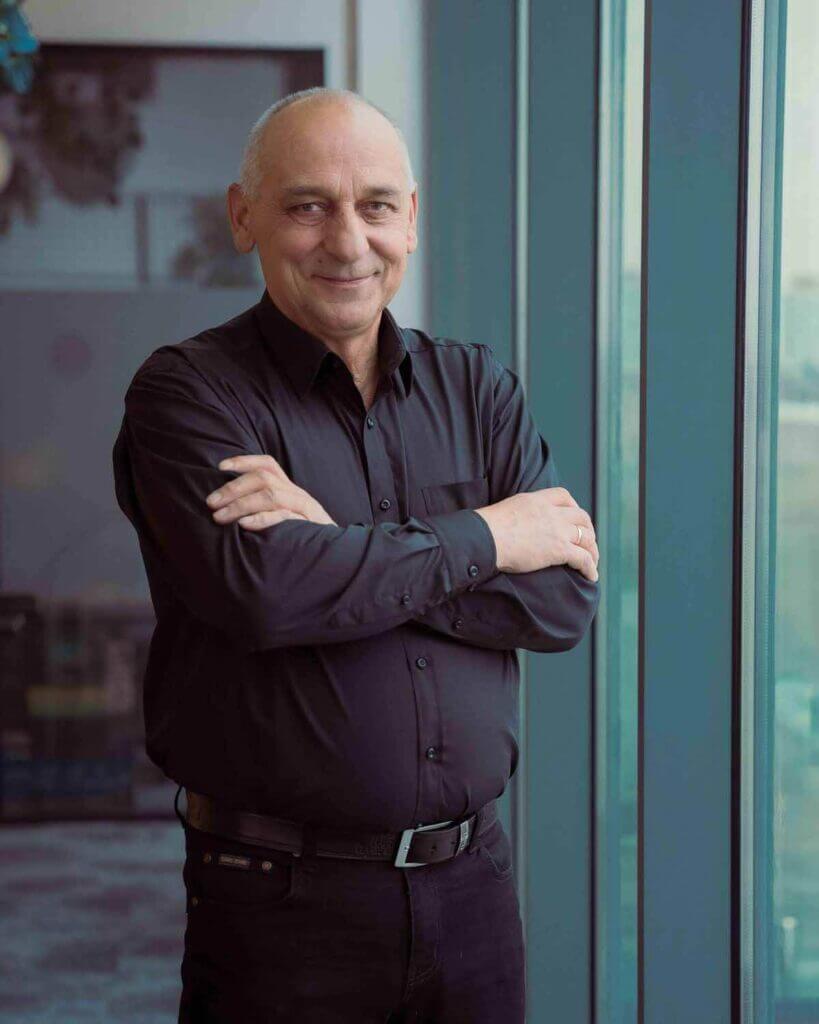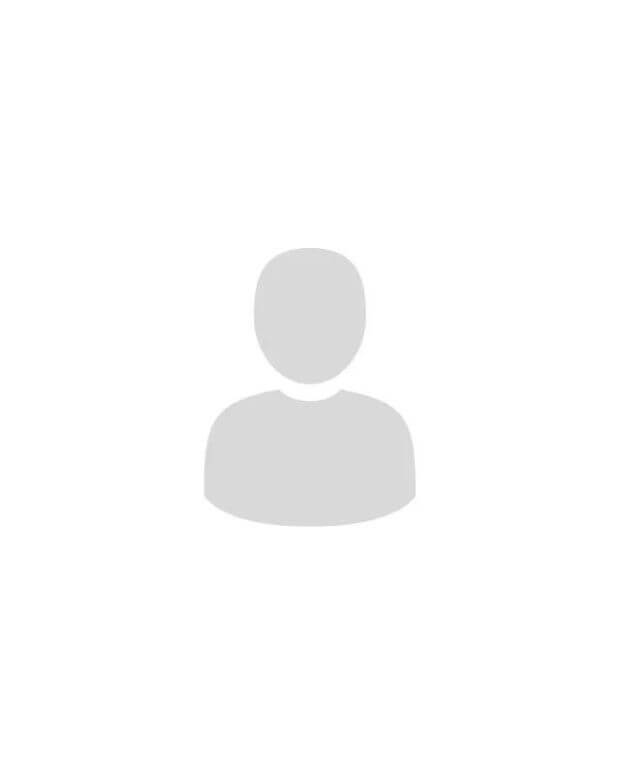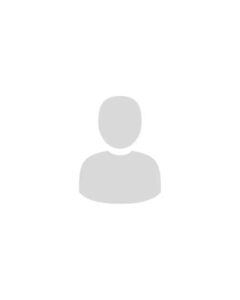 Health and Safety Specialist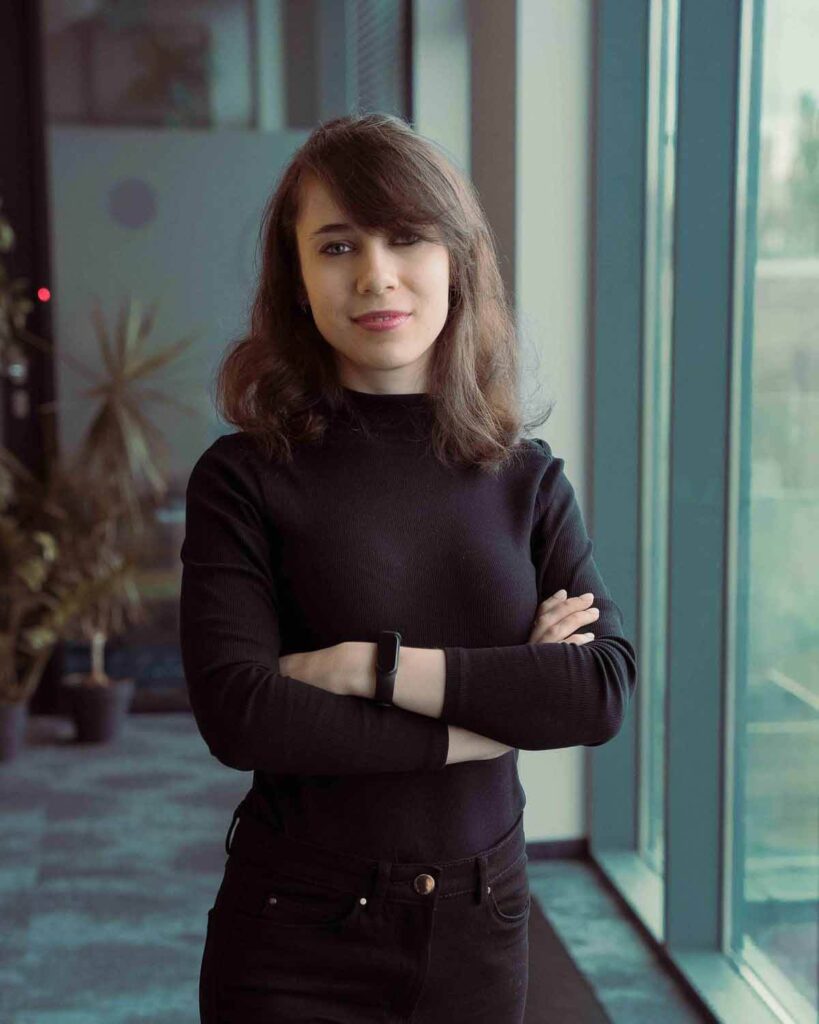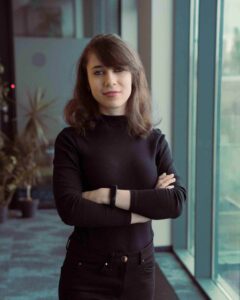 Administration and billing specialist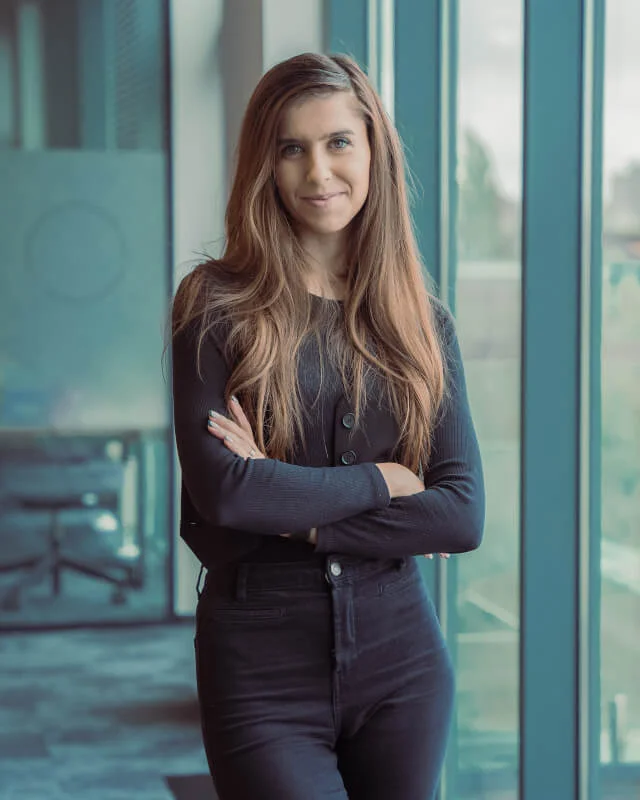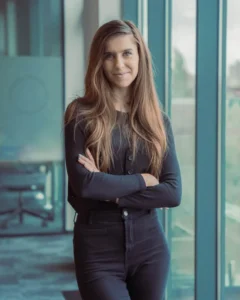 Administration and billing specialist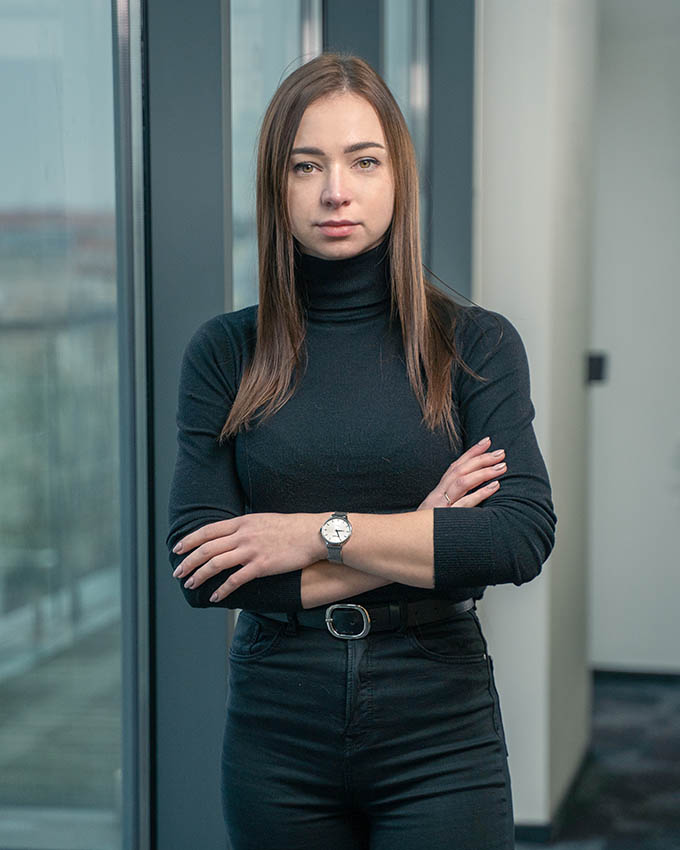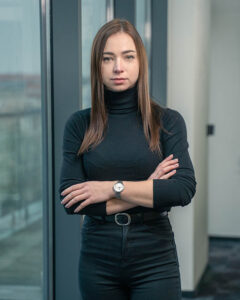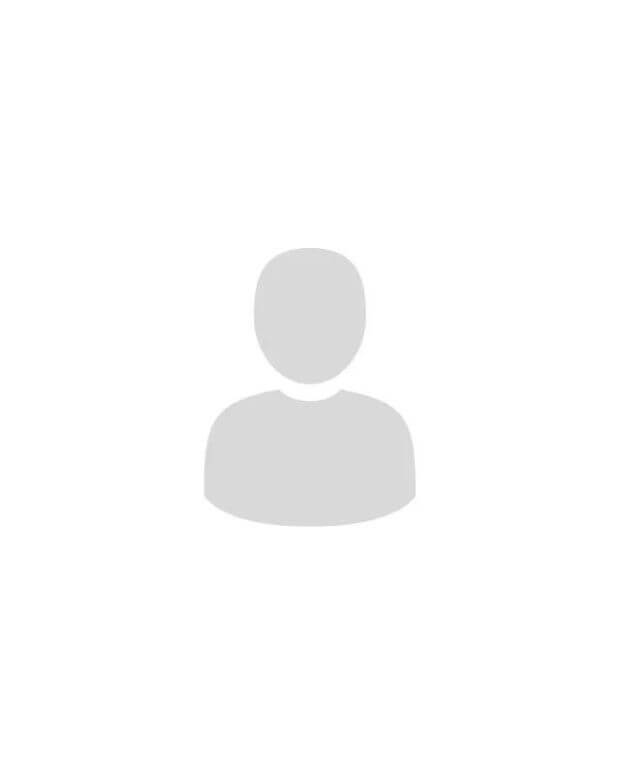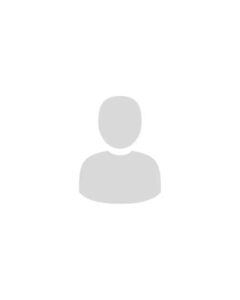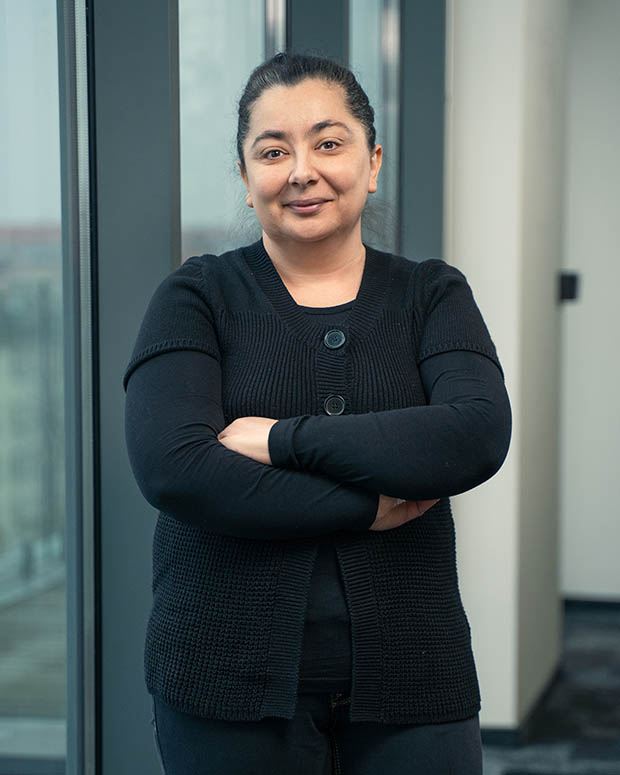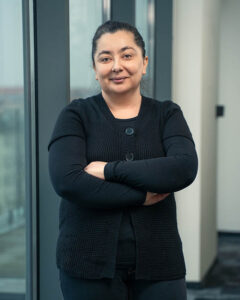 HR and administration specialist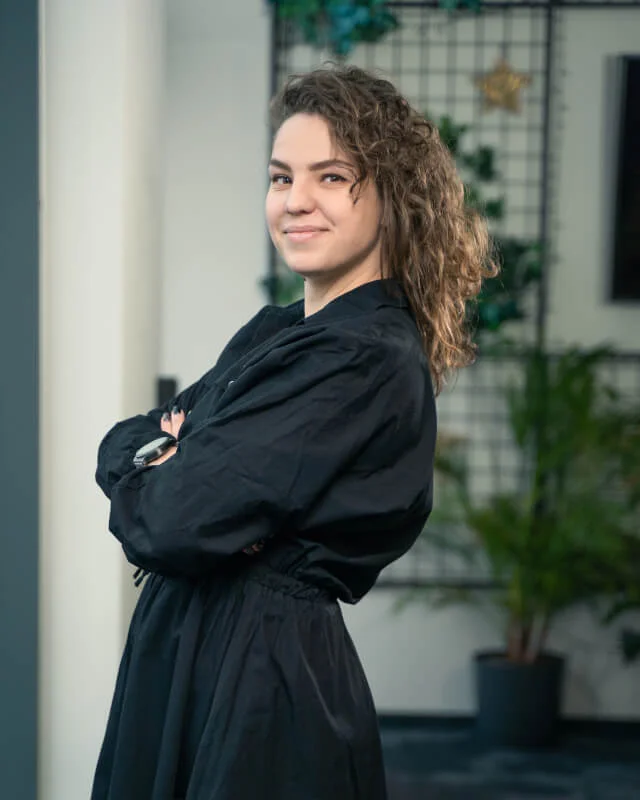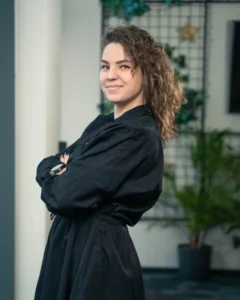 Junior HR and payroll specialist