The process of relocation of industrial equipment consists in transferring machinery to another place. Although it may not seem a complicated task, a team of experts operating specialised equipment is required to successfully complete such a task. Hence, it is best to leave it to professional who guarantee that the entire process is handled safely and – most importantly – so that the newly relocated machinery operates correctly. When is machinery and industrial relocation necessary and what to pay attention to when selecting a contractor?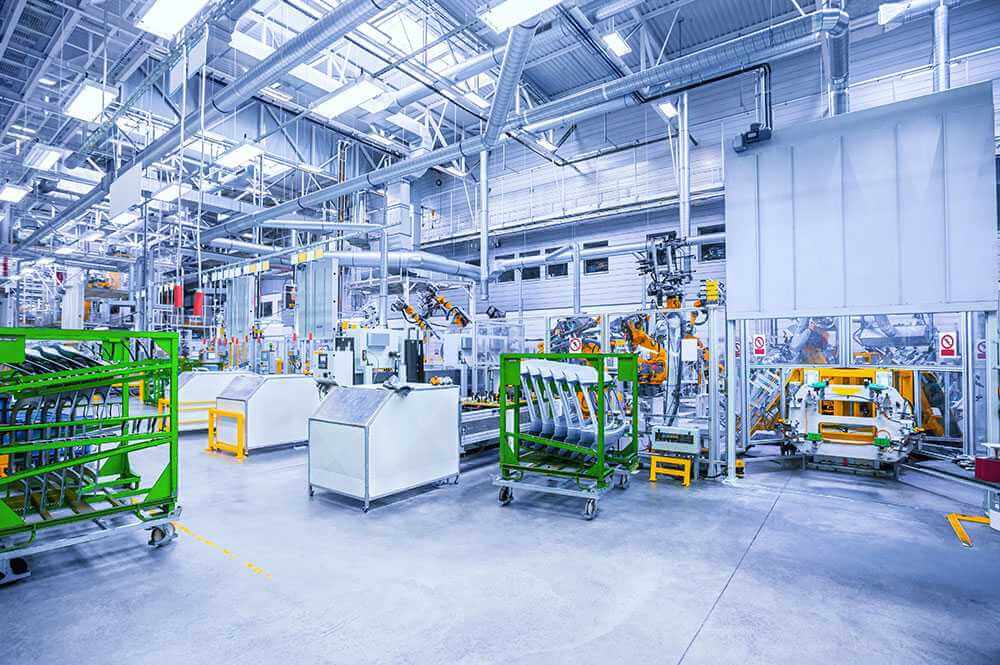 Machinery relocation – when is it needed?
Machinery relocation can be done internally and externally. External relocation means that the production plant is moving to a new site. Industrial relocation is also required when the company expands its operating area or is forced to adjust its processes.
Machinery relocation can be divided into 6 stages:
disassembly and packing of the machinery,
transport to the loading site,
loading,
transport,
unloading,
assembly and connecting.
Relocation of industrial machinery is a critical task. Moving machinery correctly is not only transporting them to a new place. Every one of these stages must secure the safety of employees and equipment, so that once it is set up and connected, it works as intended. At the same time, the process may not disturb the normal operation of the plant.
Professional machinery relocation – how to select a contractor?
Industrial relocation is an endeavour that only few can properly handle. How so? A company tasked with relocating equipment must have specialised gear for properly managing all stages of all processes. The main task is to ensure reliable operation of the equipment in the new place. All operations must be supervised by experienced specialists. When selecting a contractor for the relocation of machinery and industrial equipment, it is best to make sure they have resources to successfully complete the entire process.
Machinery relocation – trust our experience!
We have been providing relocation services for smaller and bigger companies operating in industry – for many, long years. We have technologically advanced equipment and highly skilled personnel. Years of hands-on experience taught us what to pay special attention to and which unforeseen events to prepare for. We approach every job individually – carefully planning and synchronising our activities so that any other processes in the production plant continue without hindrance. We provide a full range of services – from disassembly, to assembly and start-up on the new site.
Are you planning industrial relocation? Employ an experienced contractor! Contact us to learn more about our offer.
See also:
Montaż i demontaż maszyn
Relokacja linii produkcyjnych
Relokacja fabryk